Instruction Book, Play Along CD and Video Courses available now!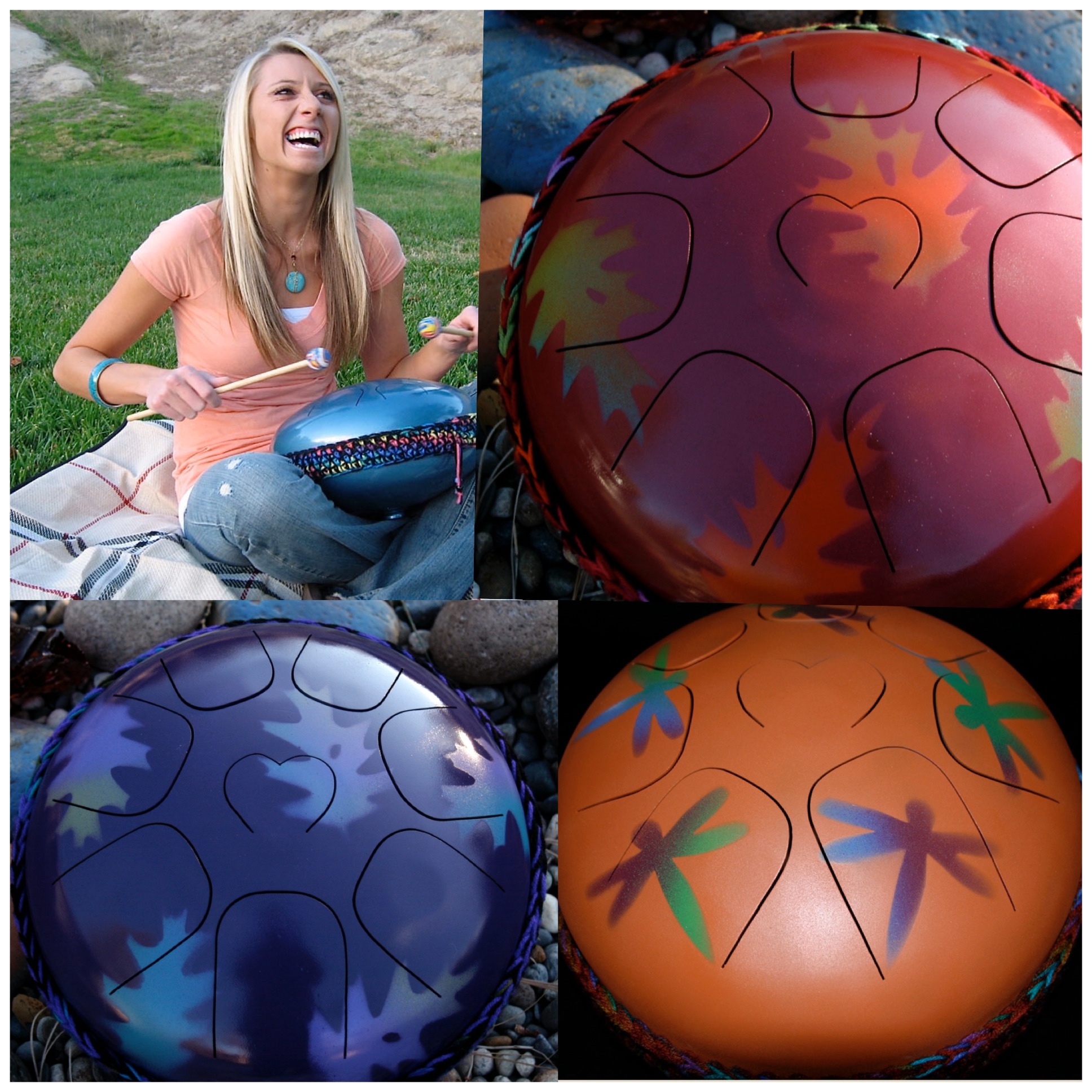 Learn To Play Video Course
Click Below For More Information
Drum Instruction Book. This spiral bound book, written by one of our distributors, teaches you how to play our drums by hand, how to easily play with other instruments, ways to use your drum you may not have considered, Music Therapy info and so much more. 24 pages.
Moyo Drum play along CD, great instructional tool. A practice CD with backtracks you can play along with. Best with Am - Bm - C# - Dm - Em - F#